Check Out How the Shared Costs Postcards Work
Looking for a UNIQUE way to reach customers around your business?
Our 9" x 12" Eye-Catching Postcard Finds a Home On Many Fridges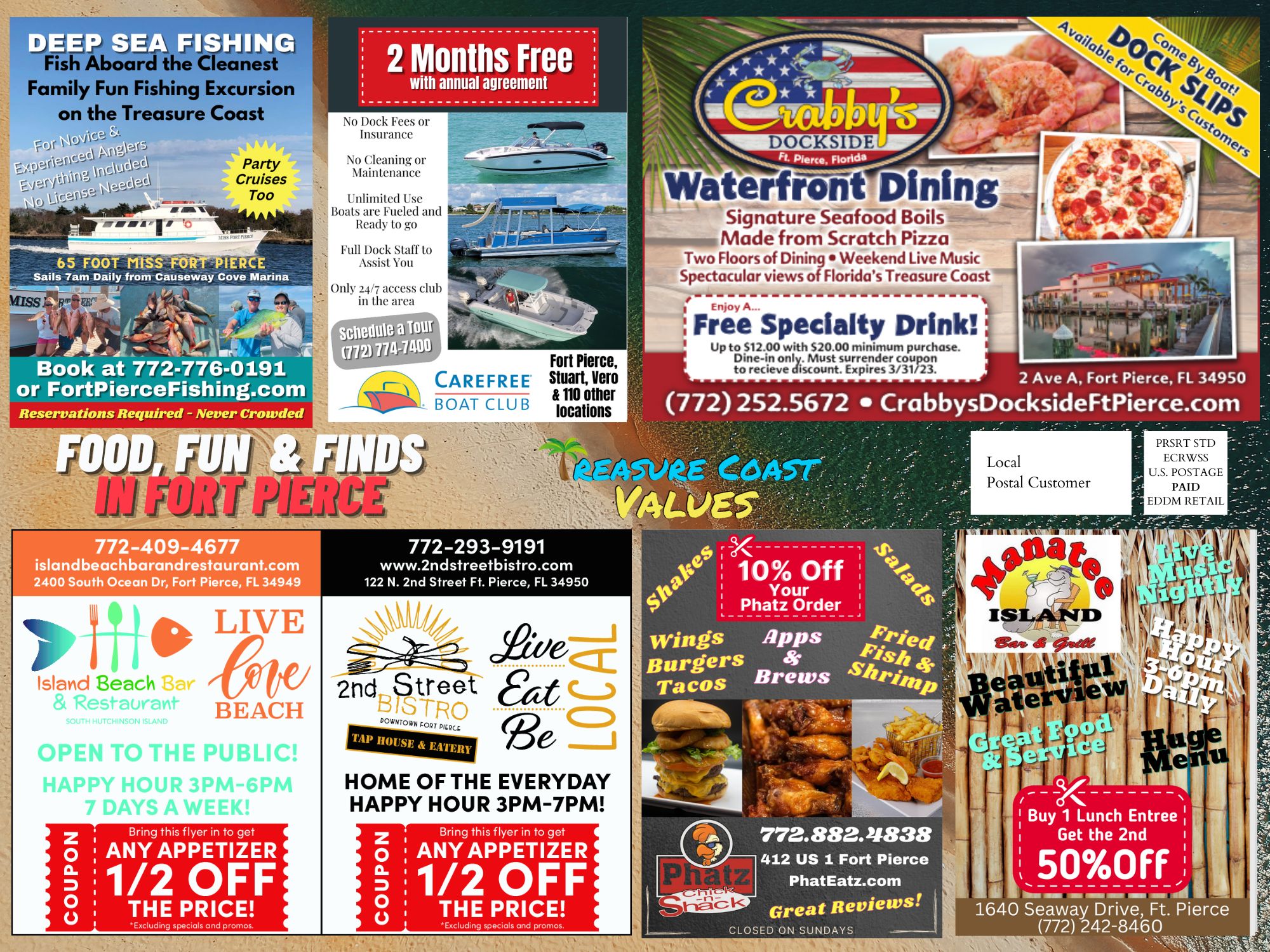 What Makes These Shared Costs Postcards Work?
It's Big, Thick, Glossy and Eye-Catching
Nearly 100% Viewed – No Interior Magazine Pages or Envelopes Hiding Your Ad or Offers
Industry Exclusive with One Advertiser per Niche
Sharing the Costs of Printing and Postage Gets Eyes on Your Business for as Low as 5 Cents per Household
No Contracts or Commitments
Your Ad Design or Use Our Free Ad Design Service
Free Ad Posting on Social Media and Our Coupon Website TCValues.com
ROI Tracking Options
Interested in Learning More?